There are so many ways to enter the healthcare field when you are the type of person that loves to help people. Since back pain and spinal injuries affect so many people, then becoming a chiropractor is an ideal way to help people regain their quality of life.
Back pain and injuries can wreck a person's life by making every day a struggle against the chronic pain they feel. It can be a barrier to getting a good job, it can take you away from friends and family and often leads to depression as a result.
When you become a chiropractor, it will improve the lives of your patients and be extremely rewarding.
In this article, I will go over the process you need to keep in mind if you are thinking of becoming a chiropractor.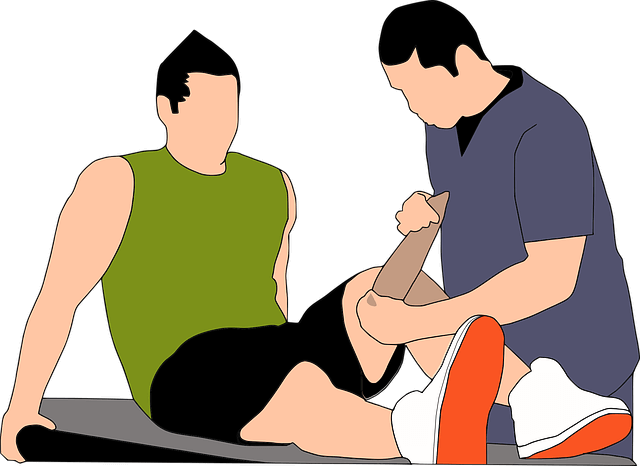 1 – Education
The very first step is to learn how to be a chiropractor. It involves a lot of learning that begins with attending a chiropractic school that requires some rigorous classroom training.
There will also be many hours of clinical training where you will be doing some hands-on learning in a clinic with patients alongside a Doctor of Chiropractic. Then you'll be required to become an intern for a number of years before you can get certified by the National Board of Chiropractic Examiners and become a Doctor of Chiropractic yourself.
The coursework will vary from school to school but the certification process is largely the same.
---
2 – Set up a practice
After you've been an intern and then gotten your degree, you can branch out on your own or work in a clinic with partners. Starting your own clinic will be quite expensive and is probably best to leave until you have worked with others before you start your own practice.
The benefit, of course, is to have the freedom to determine your own career path.
You should check out https://www.remingtonmedical.com/ to see what kind of equipment you will need to get started. You will also need to have very good insurance as you want to be covered in case of an injury due to your treatment of a patient and other expenses.
---
3 – Consider a specialty
There is not just one sole type of chiropractor that handles everything. And if you decide to become a jack of all trades in this way it may be difficult to build up your practice.
It is better to be an expert on a specific type of chiropractic so you can more easily get referrals and even make more money.
For instance, sports medicine is something that is growing and will provide a lot of patients for your practice. From local sports teams, to high school athletic departments to an average person who participates in sports, there will always be some injuries.
Occupational health, forensics and other specializations can be done with just a few hundred extra hours to get certified. When you become known as the best in a certain field it will lead to a lot of work.
Author: John Moran