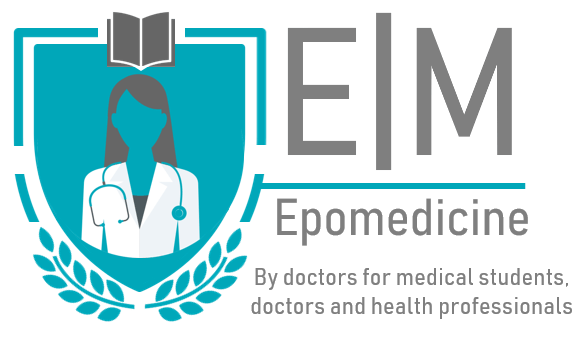 Simplified knowledge is the wisest kind of wisdom.
Epomedicine is the amalgamation between medical journals and medical blogs that is commited to deliver concise, to the point, reliable and referenced knowledge. The vast horizon of medicine is well known and the complexity of information makes learning a chore. In the November of 2013, few doctors sat down and conceptualized a globally accessible free web portal that would perform the magic of transforming intricate things to simple one with the help of mnemonics, flowcharts, tables and bullets.
Epomedicine is by the doctors, for medical students, doctors and health professionals.
If you have anything to share with us, write us at [email protected] or use this form.
We're thankful to the writers for their efforts and passion in pleasing the readers. Find the writers here.