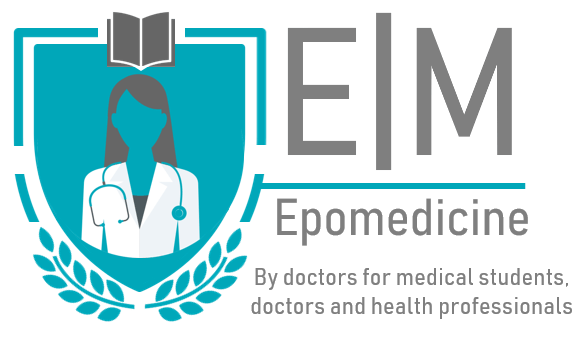 Simplified knowledge is the wisest kind of wisdom.
Epomedicine trims redundant stories and tidies the learning process. With the prime aim of transforming miserable and puzzling medical topics effortless to learn, Epomedicine came into existence since November, 2013. Untangle the mess with tricks and mnemonics.
Besides, we have online grand rounds to discuss clinical cases. "Medicine is hard and other thoughts" are scribbled in our blog.
Epomedicine is by the doctors, for medical students, doctors and health professionals.
From June, 2019 – Epomedicine has shifted from http to https and has opted for Accelerated Mobile Pages (AMP).
If you have anything to share with us, write us at [email protected] or use this form.
We're thankful to the writers for their efforts and passion in pleasing the readers. Find the writers here.