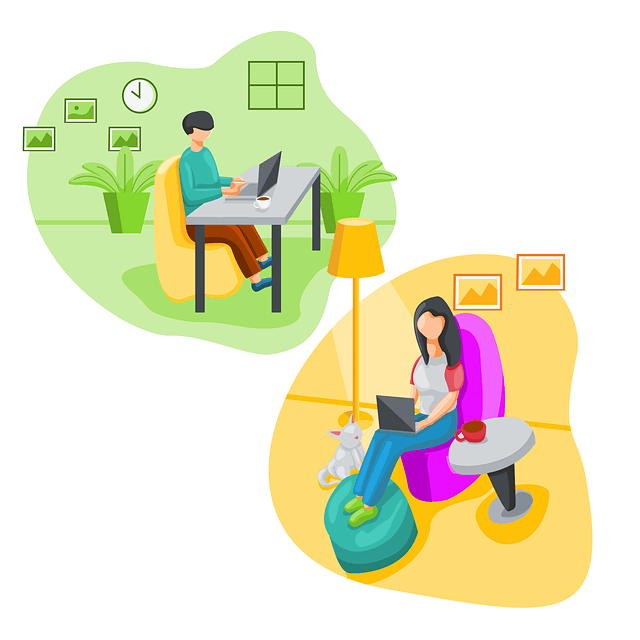 To this end, we have created an online library of resources for medical professionals and medical students for patient management and cracking competitive medical exams as well. We also feature a blog where one can express their experiences or publish creative medical pieces like essays and poetry.
We welcome interested writers to be a part of Epomedicine. If you have something to say, something to share, something to teach – write to us.
Pieces take anywhere between 1-5 days to be reviewed and published.
---
Aims and Scope of Epomedicine
The subjects we cover are broadly categorized under seven sections:
USMLE, PGMEE, MBBS, MD/MS
Clinical skills and approaches
Surgical skills
Clinical discussions
Emergency medicine
Blog
Medical mnemonics
We are interested in:
Content dedicated to medical students (including mnemonics and simplification of concepts)
Interesting clinical cases and case reports
Experiences in medical settings as a medical personnel or a patient
Living with chronic illnesses – experiences and coping strategies
Medical news review and analysis
---
Requirements
Relevance: strictly to medicine and health
Original content: not published online elsewhere
Word count: no hard and fast rule
Image/art: Images submitted must be either:

Own creation or
Copyright free images from pixabay or unsplash or
Images having Creative Commons (CC) or public domain license with appropriate attribution (search in openverse)
Learn about Creative Commons License.
---
Sponsored category articles
Following types of articles will not be entertained for free. If you are interested in publishing, contact us for further details.
Containing affiliate, sponsored or keyword links
Promoting individual product/services/companies
We prefer payments via payoneer
Contact: [email protected]
---
Refusals
Needless to say, posts with following characteristic(s) will be directly refused.
Previously published in any modified form
Containing links to unrelated sites
Inappropriate or abusive language
Defamatory content or suggestion
Linking out to banned or adult sites
Too many grammatical errors
---
Accompany your short biography
Name
Display picture
Something about yourself for your readers in about 200 words
Links to your social profiles (if available)
---
Before starting to write
Read the guidelines carefully.
Do some research when writing.
During manuscript submission
Make your work presentable.
Submit attachment(s) of images in your content
Before publishing
It will be reviewed by the editors.
It may be modified.
After publication
Share on your social media.
Reply to the comments on your article.
---
OR
Send it to us through:
1. [email protected] or
2. [email protected] or
3. contact form