Dr. Sulabh Kumar Shrestha, MBBS
is currently working as a medical officer at a Government Hospital in Nepal. He searches for and share simpler ways to make complicated medical topics simple. He also loves writing poetry, listening and playing music and travelling.
---

Dr. Sujit Kumar Shrestha, MD, Neonatology Fellowship
is an MD in Pediatrics (IOM) and a Fellow in Neonatology (GRIPMER). He often writes his views online as well as share few important topics for medical students, doctors and specially parents. He has shared few of his experiences in Epomedicine which might be worthy of a reading.
---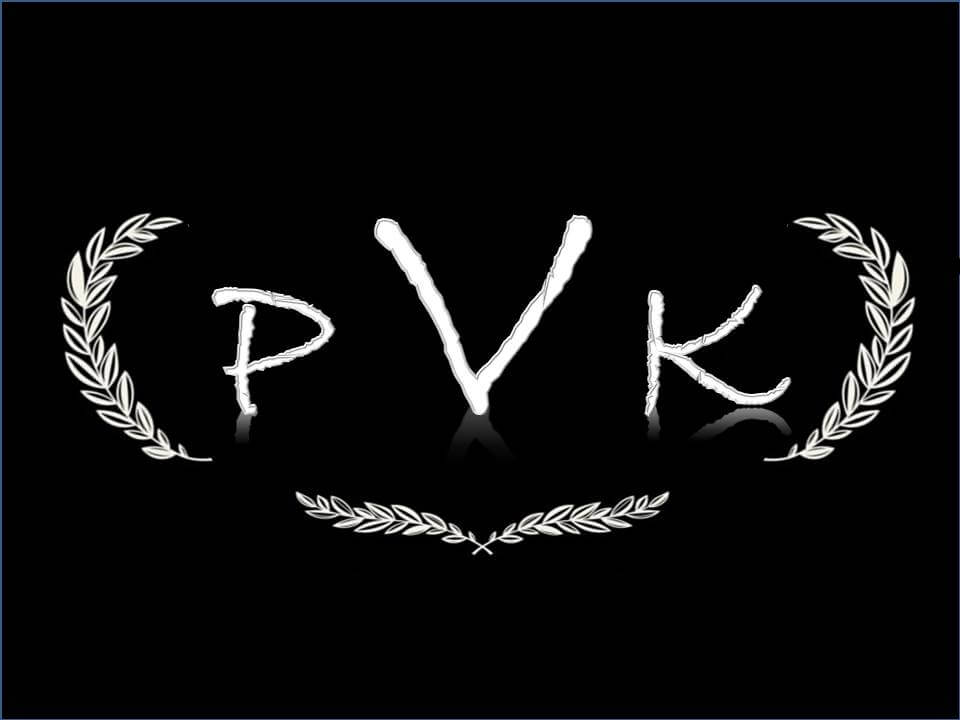 Dr. Vinay Kumar Parepalli, MBBS
Graduated from one of the famous institutions in Telangana, Kamineni Institute of Medical Sciences. He has always been fond of writing articles in Medicine.  Since the undergraduate years was interested in making creative Presentations and taking seminars.
---