One needs to understand the difference between bone union and consolidation first
| | | |
| --- | --- | --- |
| | Union | Consolidation |
| Definition | Partial/Incomplete repair | Full/Complete repair |
| Callus | Calcified | Ossified |
| Attempted angulation | Painful | Painless |
| Fracture line in X-ray | Still visible | Obliterated and crossed by bony trabeculae |
| Full weight bearing | Cannot be undertaken | Can be undertaken |
Reference: Physiotherapy in Orthopaedics: A Problem-Solving Approach by Karen Atkinson, Fiona J. Coutts, Anne-Marie Hassenkamp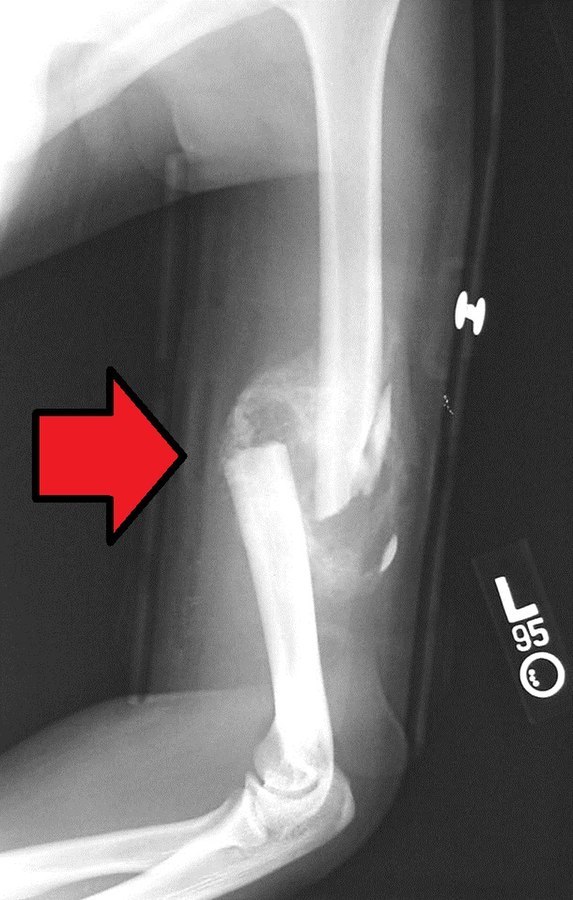 Perkin's rule
Named after: George Perkins
According to Oxford handbook of clinical surgery:
1. Fractures of cancellous (metaphyseal) bone will take 6 weeks to unite.
2. Fracture of cortical (diaphyseal) bone will take 12 weeks to unite.
3. Fracture of tibia (because of poor blood supply) will take 24 weeks to unite.
4. Time to union for children equals the age of child in years plus 1. Common sense needs to be applied when applying the rule to fracture of cancellous bone in older children.
Reference: Oxford Handbook of Clinical Surgery, 5e by Anil Agarwal, Santhini Jeyarajah, Rhiannon Harries, Greg McLatchie, Ruwan Weerakkody
Other versions:
Spiral or oblique fracture in upper limbs unite in 3 weeks.
For lower limbs: multiply by 2
For transverse fractures: multiply by 2
For consolidation: multiply by 2
Full remodeling: Double the time of consolidation

He is the section editor of Orthopedics in Epomedicine. He searches for and share simpler ways to make complicated medical topics simple. He also loves writing poetry, listening and playing music.