With the medical field constantly changing, managing professional growth can be challenging, but there are specific steps you can take to help boost your professional healthcare career and reach new heights of success. This post will provide you with easy ways to improve your current role in the medical sphere and achieve that much-desired promotion. These strategies will help you to make meaningful contributions within your current position, develop relevant skills outside of work, set yourself up for networking success, maintain a robust online presence, and navigate leadership opportunities.
Constantly Revise Your Goals
Once you know your current job responsibilities and how the healthcare industry works, consider what you want to achieve. Make a list of short-term and long-term goals that align with where you want your career to go. Having concrete objectives is vital to knowing when to make a change or seek new opportunities.
After achieving one goal, revisit it to see if any tweaks need to be made. Reassess your goals regularly and make sure they are still relevant, given the ever-evolving healthcare landscape. The more you focus on developing yourself, the greater the chances of success.
Take Courses and Earn Certifications
Taking courses or earning certifications related to your field. Not only does it broaden your knowledge base, but it also shows employers that you're serious about furthering your career in healthcare. Getting certified in a specific niche or specialty and staying on top of industry trends can make you stand out.
Education doesn't always have to be in a traditional classroom setting. You can look into online programs, seminars, and training that are more convenient and don't require as much of an investment. For example, by earning a doctorate in healthcare education, you'll be able to demonstrate your commitment to the profession and expand your understanding of the industry.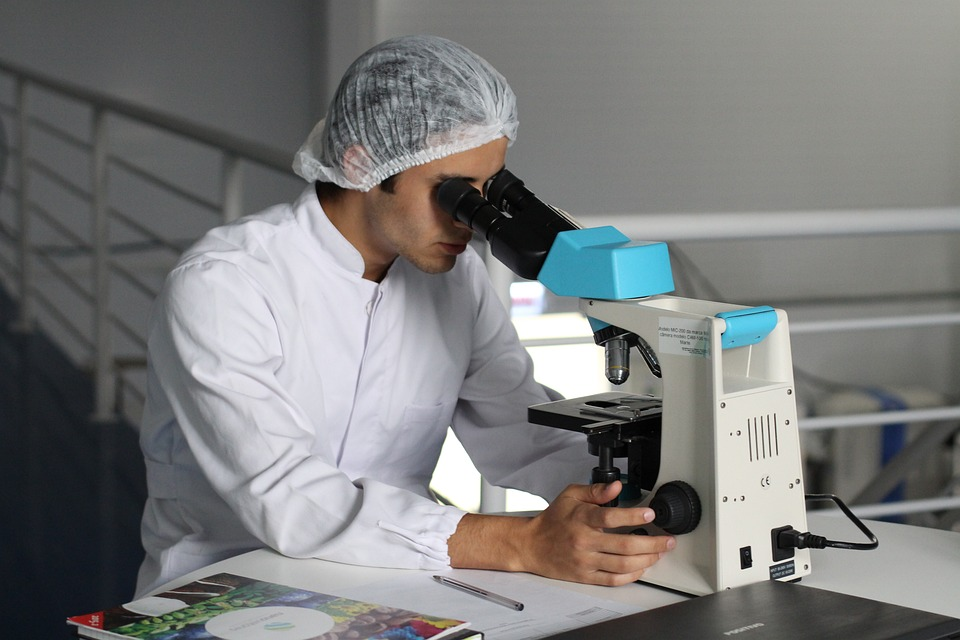 Make Meaningful Contributions
You don't have to wait until you get promoted to add value to your workplace. Minor changes and improvements can make a big difference and help demonstrate that you are invested in your current position. Consider innovative ways to improve the workflow, streamline processes, reduce expenses, or increase efficiency.
Some employers may be reluctant to try out your ideas, but don't give up! You can suggest ways to test them with minimal risk and then compare the results. Showing you are proactive in developing solutions will likely earn you some recognition and could even open up new opportunities.
Develop a Robust Online Presence
Today, having a solid online presence is essential for establishing a successful career in the healthcare industry. Most employers research potential candidates before making an offer, and if you don't have a website or social media presence, you could easily be overlooked. Ensure that your professional profiles on LinkedIn and other platforms are up to date with relevant information about your experience, qualifications, and accomplishments. Have a portfolio of work you can link to when applying for a job or promotion.
Network and Volunteer
Networking is crucial to success in almost any field. It's not just about meeting people but also about maintaining relationships. Attend industry events and conferences, join professional organizations, and stay current on the latest trends. You never know when you might meet someone who could open new doors or introduce you to other professionals in the field. Volunteering is another excellent way to build relationships and bolster your resume.
By following these steps, you can set yourself on the path to a successful career in healthcare. Keep learning and growing, stay abreast of the latest developments in your field, and don't be afraid to try new things. With dedication and hard work, you can reach any goal.