Vancouver style or NLM style of referencing is commonly used in medicine to cite other's work in the text.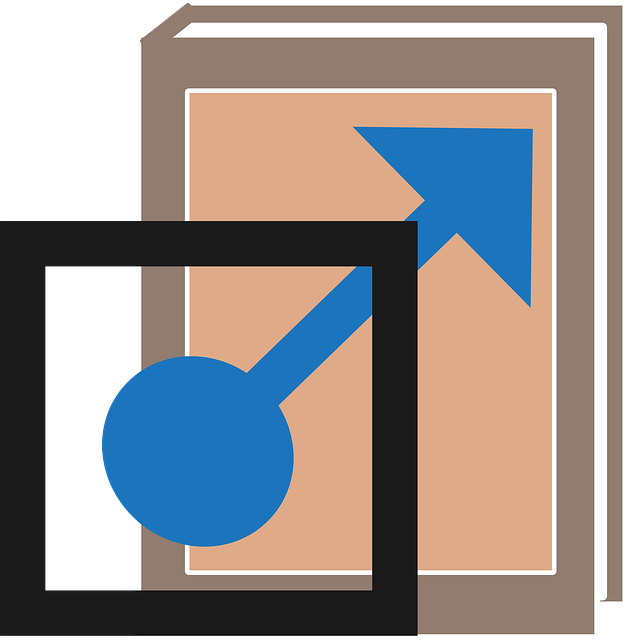 General Rules
1. Reference numbers: Indicate the reference using arabic numerals inside [square] or (curved brackets) or as superscripts – use the same style throughout your scientific writing. Reference numbers must be outside full-stops and commas but inside colons and semi-colons.
2. Reference list: Title the reference list in a new page as "References". Use the correct punctuation at correct place. Arrange the list in the order of citation and not in alphabetical order. Once a source has been cited, the same number is used in all subsequent references.
3. Author names: Enter surname (last name), followed by not more than 2 initials. Give all author's name in the order they appear in the original source, each separated by a comma and a space. If space is a concern, use "et al." after 3-6 authors. If a person or organisation cannot be identified as the author but there are editors, revisers or translators named in the publication, begin the reference with the names of the editors/revisers/translators followed by their role. If no author, authoring organisation, editor, reviser or translator is given, begin the reference with the title of the source.
4. Article title in non-English language: Translate to english and place within sqaure brackets and mention the original language after pagination.
5. Date format: Date appears in the format of YYYY Mon DD, i.e. year followed by 1st 3 letters of month and then the day.
6. Capitalization: Use capitalization only for the following –
Initials for surname and first and/or middle names
First word and proper nouns in the book or article title
Acronyms
All significant words in journal, newspaper and conference titles
City names and country names
Proper words and other significant words in publisher name
As it appears in the title of webpage, e.g. EpoMedicine
7. Titles of the journal: Use abbreviated journal names as they appear in NLM catalog.
8. Unknown publication place, date or publisher: If no place of publication can be found but can reasonably be inferred, place the city in square brackets. Eg. [Kansas]. If no publisher can be found, use [publisher unknown]. If no date of publication can be found, use the copyright date preceded with 'c' c2012. If no copyright date can be found, use [date unknown].
9. Pagination: Use "p.[space]" for book and conference papers followed by page ranges and abbreviate it eliminating the preceeding common numbers. If a pagination is followed by a letter, do not eliminate preceeding common numbers. Include a letter (often S for Supplement or A for Appendix) when it precedes the page number. Examples:
111-116 becomes p. 111-6 for book and 111-6 for journal articles
111A-116A stays as p. 111A-116A
S111-S116 becomes p. S111-S6
If no page numbers are provided, you may provide the total number of paragraphs, or estimated number of printed pages or screens. Provide in square brackets, e.g. [2 paragraphs], [about 2p.], [about 2 screens].
10. Online source and Digital Object Identifiers (DOI): If the source is online, use "Available from:" after pagination. If an article has a DOI, this should be included after the pagination. Whichever available, use as – doi: doi number. PubMed PMID: numbers; PubMed Central PMCID: PMCnumbers.
11. When using various media: Mention medium after title of the source as Title [Medium]. This [Medium] may be [Internet] or [CD-ROM] or [DVD] or [Slides], etc.
12. Editions: If there are editions, it appears after the title of the source in an abbreviated form. e.g. 2nd ed. Note its "ed." and not "Ed.".
13. For newspaper: Use abbreviations "Sect." for Section and "col." for column after the date.
14. Commonly used abbreviations:
c. = circa (about, approximately)
ch. = Chapter
ed. = edition
et al.. = and others
fig; figs = figure(s)
ill ills = illustrator(s)
p. = page(s)
para paras = paragraph(s)
pt pts = part(s)
rev = revised
suppl = Supplement
Currently, I've been learning this style of citation. If there are any mistakes, please comment them below.
Source:
Patrias K. Citing medicine: the NLM style guide for authors, editors, and publishers [Internet]. 2nd ed. Wendling DL, technical editor. Bethesda (MD): National Library of Medicine (US); 2007 [updated 2009 Oct 21]. Available from: http://www.nlm.nih.gov/citingmedicine