Recommended duration of anticoagulant prophylaxis
The recommendations are as follows:
1. Provoked DVT (with reversible surgical or nonsurgical provoking factor): 3 months
2. Unprovoked isolated distal DVT (has low risk of recurrence): 3 months
3. Unprovoked proximal DVT or PE: Indefinite therapy if D-dimer positive after 1 month after 3 months of therapy or second VTE episode or based on patient preference if no bleeding risk
4. Cancer: Indefinite therapy or until cancer is active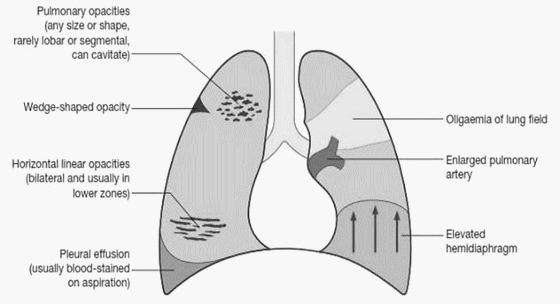 Recommended delay of surgery in Acute VTE
It is advised to delay surgery until the patients receive atleast 1 month and preferably 3 months of anticoagulation whenever feasible.
However, where surgery needs to be performed:
Within 1 month of acute VTE: Intravenous UFH should be administered while the INR is less than 2.
Within 2 weeks of acute VTE: Intravenous heparin may be withheld 6 hours preoperatively and 12 hours postoperatively, if the surgery is short. 
If the acute event was within 2 weeks of major surgery and/or patients have a higher risk of postoperative bleeding, a vena caval filter should be inserted preoperatively or intraoperatively.
Warfarin should be withheld for only 4 doses if the most recent episode of VTE occurred 1-3 months before surgery. If the patient has been anticoagulated for 3 or more months, 5 doses of warfarin can be withheld before surgery. Preoperatively, subcutaneous UFH or LMWH is needed only for immobilized inpatients with an INR of less than 1.8.
References:
Kearon C, Akl EA. Duration of anticoagulant therapy for deep vein thrombosis and pulmonary embolism. Blood. 2014 Mar 20;123(12):1794-801. doi: 10.1182/blood-2013-12-512681. Epub 2014 Feb 4. PMID: 24497538.
https://www.medscape.com/answers/285265-94364/what-is-the-perioperative-anticoagulation-management-of-patients-with-venous-thromboembolism-vte