As an occupational therapist in rehabilitation medicine, you work hand-in-hand helping patients with injuries or disabilities to overcome barriers. While you have enjoyed face-to-face patient interventions, as a consequence of COVID-19 you may consider moving long-term toward providing health interactions and information electronically rather than in person.
If you are concerned about offering this version of health care, called telehealth, it is likely in part because you are invested in working closely with your patients. You should recognize that most of them as well will show signs of anxiety or fear around the change. To reduce patient fear, take concrete steps to prepare them for their virtual office visits.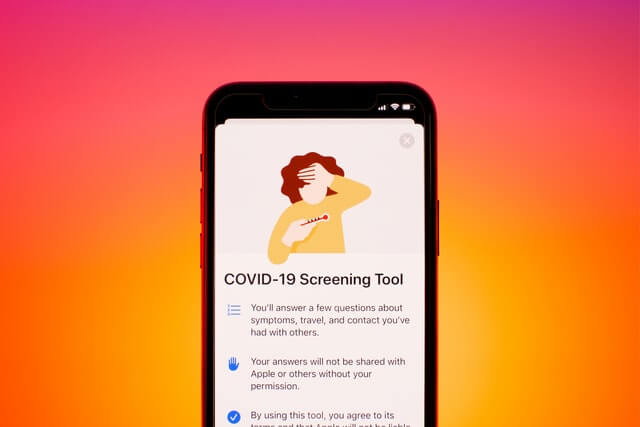 Chart a Path Forward
First, determine to what level you will incorporate telehealth appointments. Will you do so for all patients? Will you make these meetings optional? Equally, list your criteria for what will necessitate calling a patient in for physical intervention even as you lean toward virtual office visits.
Once you have laid the framework for the new approach, take the time to investigate telehealth models and providers. The better businesses will take much of the guesswork out of your research by asking appropriate questions off the top. For example, they will want to know what databases and other systems you currently have in place, and to what health networks you are electronically linked. Finally, they will want to know how much you may want to expand incorporating future modules.
Develop the Patient Mindset
Next, take the time to stand in your patients' shoes. Then you may conclude that explicit, clear communication is key to implementing this brave new world of telehealth occupational therapy. Use more than one mode – email, phone, mail, and social media – to provide information well in advance of your opening up scheduling.
Explain generally that your practice will provide some or all health services, including assessment, through online portals and by telecommunication interface. Provide an overview of how you handled procedures in the past and compare them to how they will be implemented now. Include behind-the-scene tasks, such as record keeping, if those will change.
Bring Your Staff on Board
Your staff will play a critical role in creating a good experience for your tentative patients. To get them ready, explain the benefits of telehealth as they apply to both patients and them. By doing so you may promote a positive mindset that should come through in any contact with patients. Staff should take as much time as necessary when talking on the phone, and more than ever they must adopt a conciliatory tone when dealing with those who are frustrated. After all, designated office workers may be on the front lines giving appointment instructions.
Make the Process Welcoming
Ensure procedures for accessing your telehealth site are seamless. Again, provide instructions ahead of time through a variety of channels. Create backup procedures, such as texts or phone calls, for when you and the patients do not connect. Finally, be punctual; when the meeting does not start on time, the uncertainty will make the patient fearful once again.
The unknown and the change in routine are obstacles you must help your patients overcome. Make efforts to create a strong transition plan to help them thrive in your evolving telehealth practice.
To learn more about telehealth options, visit WPS.
Article by Alice Cooper