There is no doubt that we will start thinking in terms of the world pre and post Covid-19. The entire globe has been turned upside down to the point that daily life from before is completely unrecognizable.
How we deal with our personal lives, our professions and society as a whole is not how we did things before. And in this new world, the world of medicine will be at the forefront. How will the medical professions look? What will the new way of treating patients be like?
There are a few things that will likely change for good as the world slowly tries to get back to normal. In this article, we will take a look at how medicine will look going forward.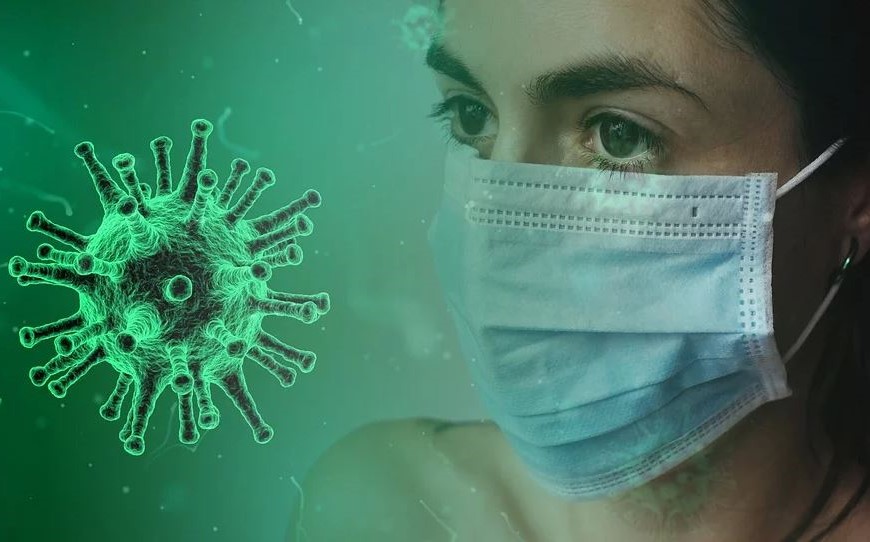 Masks on everyone
The most obvious change is going to be seeing everybody wearing masks for possibly years even after a vaccine has been found. It just makes so much sense to wear such an inexpensive tool to prevent the spread of many other viruses aside from the coronavirus.
Everybody from the doctor, to the secretary to the patient will be wearing a mask in the doctor's office and outside. Of course, this is not so bad and people can order custom masks if they bristle at the thought of having to wear a clinical looking version all day. Healthcareunlocked.com has a wide variety that can be bought online.
Telemedicine will be more common
In the developing world where there are rural areas without any doctors, there is already a trend in which patients are seen for routine matters through a video call.
Telemedicine will likely also be taking place in areas where there is easier access to a doctor. The reasons for this are multiple. For starters, it gives the doctors a break from being stretched so thin seeing patients. It can take significantly less time out of their day to see patients remotely for small problems and routine checks.
Another reason to do this is to stop healthy people from being in contact with too many pathogens by coming into an office or hospital setting when they aren't even sick. That old adage about going to the hospital to get sick does actually apply.
With the arrival of Covid-19, a lot of the red tape around using the software to do telemedicine has been removed to make it much easier to implement.
More nonclinical work
Unfortunately, many people working on the frontlines of the battle against the virus are experiencing things like PTSD, exhaustion and a number of other psychological problems after the work they've done.
Many are now turning to less stressful non clinical work to have more of a normal life and less stressful working conditions. This could mean a shortage of physicians as there will be less people willing to work under the old conditions.
Doctors and nurses were already burnt out before the Covid-19 pandemic and are now far past the breaking point. The old way of working will have to change to attract more physicians to do clinical work.