Nursing is an ever-evolving field with many opportunities for growth and advancement in specialty areas. With the increasing demand for healthcare, a growing number of nursing specialties require specialized training to meet the needs of patients. This article will explore four rapidly growing nursing fields.
Family Nurse
Family nursing is a relatively new branch of nursing that focuses on providing personalized, family-centered care. You can take an MSN family nurse practitioner program online to better yourself and sharpen your skills. This type of care encompasses medical treatment and comprehensive and holistic health services. Family nurses specialize in treating patients with chronic illnesses and helping them manage their day-to-day health needs.

Family nurses can provide more comprehensive care and help their patients identify potential health risks by understanding the entire patient history. As the need for cost-effective healthcare services continues to rise, so does the demand for well-trained family nurses specializing in preventive medicine and patient education.
Travel Nurse
Travel nursing is a fast-growing field that is highly sought after by nurses. Travel nurses are hired to fill vacancies in various hospitals and healthcare facilities for short periods, usually lasting no more than 13 weeks at one location. These nurses can experience different healthcare settings and gain exposure to varied patient populations. The available positions often require specific skills and knowledge that travel nurses can bring.

Since the assignments are temporary, travel nurses may receive higher pay than their permanent counterparts for similar duties. Travel nurses typically have much autonomy regarding patient care, healthcare management, and medical documentation tasks. This requires them to be well-versed in various medical procedures and protocols. Travel nurses must be able to adapt quickly to new roles, responsibilities, and different work cultures.
Pediatric Nurse
Pediatrics is an area offering both growth potential and the opportunity to form meaningful relationships with children. Pediatric nursing offers a fast-paced yet rewarding career, from assisting with diagnostic tests and medical treatments to supporting families adjusting to life's changes. As society increasingly adopts new technologies, such as telehealth services and automated systems, the demand for well-trained professionals rises.

Pediatric nurses who possess an innate understanding of youth development can be valuable assets in adapting these technologies into practice. This makes them integral members of any organization looking for experienced personnel able to fill important roles. With the added ability to multitask between roles that often require unique skill sets and working with various personnel, this profession provides challenge and satisfaction for even the most experienced nurse.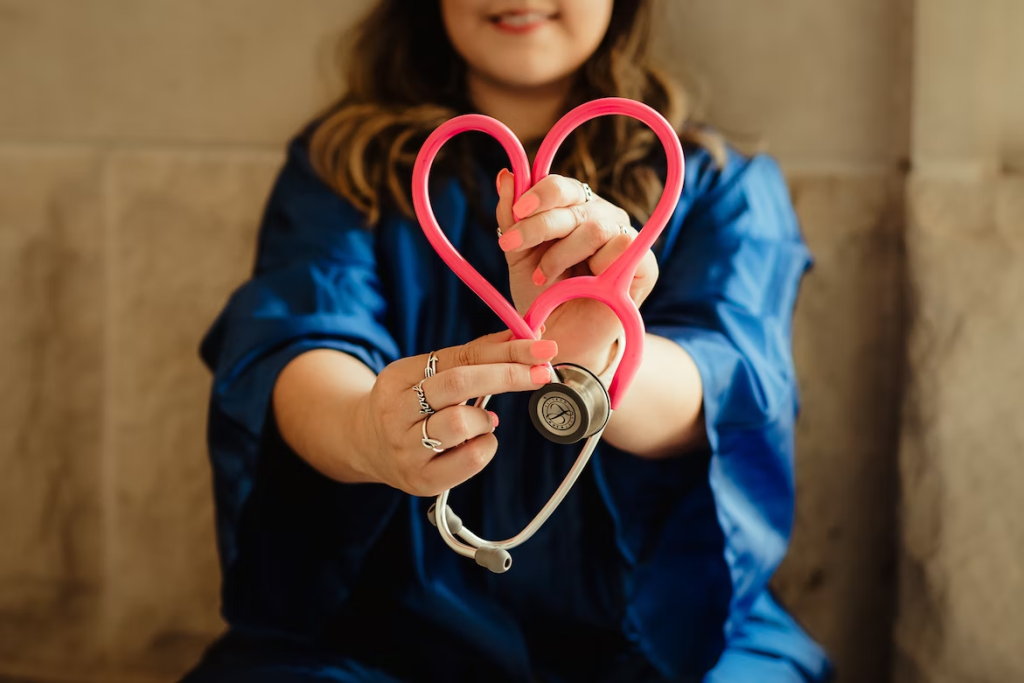 Nurse Practitioner
Nurse practitioners are advanced practice nurses who diagnose and treat illnesses and injuries and provide preventative care. They are often a patient's first point of contact for medical advice and support. NPs use their expertise to evaluate patients, order diagnostic tests, prescribe medications, educate patients on health management, determine appropriate treatments, and refer patients to other specialists when needed.

Due to their knowledge of both general medicine and advanced practice nursing, they can provide a higher level of care than traditional RNs. NPs often take on additional responsibilities such as teaching at universities and colleges, conducting research, or consulting with healthcare organizations.
These four specialty areas of nursing offer diverse career opportunities with great potential for growth. With the demand for medical services rising, there has never been a better time to enter one of these rapidly growing fields.