Med Spas have really become very popular over the last few years as more men and women start to visit them and use their services.

\however, many people are unsure of what exactly is a med spa, also known as medi spas, and what type of services they provide to their clients.
What Is A Med Spa
A med spa is a cross between a medical clinic and a traditional day spa. They will generally offer their clients services that are found in your traditional day spas, such as facials and massages, but also procedures such as laser hair removal and reflexology.
As more people are now starting to really take care of their skin and looks, med spas have filled in the missing gap in the market between spas and medical centres. They offer many services that you would normally have to go and see a doctor to perform. This has made these procedures more accessible and open to the public.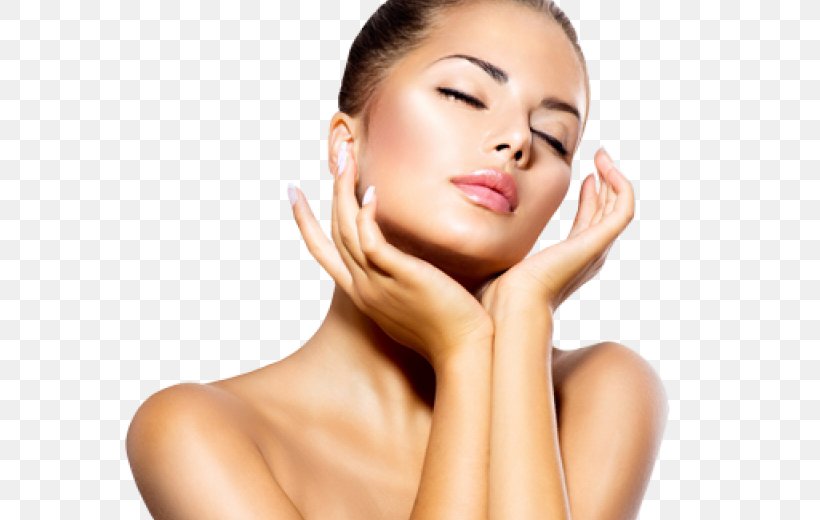 What Papers Do You Need To Own A Med Spa?
Due to the types of medical procedures that most med spas offer their clients there are a lot more rules and paperwork surrounding the ownership and running them.
For example in the state of Georgia in the United States Of America only a physician or a physician corporation can actually own and run a med spa. So if receiving a treatment like Botox you would know it would be completely safe to have it done in a med spa.
Before ever going to a med spa and receiving treatment check out what laws and rules are in place in the country or state you reside to make sure that the med spa is complying with all such laws. Also make sure they have all the necessary insurance papers in place.
What Kinds Of Treatments Do Med Spas Offer?
Med spas can offer a really wide range of different medical procedures and treatments. These can include facial fillers, botox, chemical peels, tattoo removals, laser hair removals, spider vein treatment, reflexology and body contouring.
It is advisable before ever receiving any such treatment to speak to a medical professional or doctor beforehand. The physician at your med spa will also be able to help explain all the procedures and the benefits as well as the safety aspects to you. Always seek out as much information before ever making a decision on receiving any treatments.
Are Med Spas Safe?
As med spas are regulated and have to follow a strict guideline with how they operate they are completely safe to use. It's always a good idea though to read up reviews of previous customers to see how they felt about the service and treatments they received.
As there are a lot of med spas now available, do not feel the need to use one with a bad reputation just because they are close to where you live. More and more new med spas are opening up every month, so do your research before deciding on which one to use.
If you are receiving treatments like botox then make sure the person administering the injection is fully qualified and confident.
It is estimated that there are now more than five thousand med spas operating in The United States Of America.
What Should You Look For In A Med Spa?
As there are now so many different med spas available to use it can be a little tricky deciding which one to go for, however there are certain things you should look for when making your choice.
Look at reviews on websites like yelp and google to see what previous customers have to say. Have a look around the med spa before making an appointment, does it look clean and tidy as this would be a good sin if it is.
Speak to the technician who you will be dealing with and ask them questions such as how long have they been practising, how many procedures have they previously done. See if they are confident with their responses or not.
If you are receiving a procedure like botox then ask to see some previous before and after photos, to see what their work looks like. Do not be afraid to ask questions and if their answers do not feel you with confidence then look for another medspa to use.
What Are The Costs Of Procedures In A Med Spa
The prices for treatments in med spas can really range depending on what part of the country you are, how popular and high in demand their services are and how experienced they are.
Different treatment prices can vary depending on the length of the treatment and the work involved in them.
For a botox treatment you can expect to pay on average between two hundred and four hundred dollars and the effects on the botox should last for roughly three to four months.
The average price for a tattoo removal can cost between two hundred to five hundred dollars per session and it will depend on the size of the tattoo and the ink used to determine how many sessions you would actually need.
How To Find A Good Med Spa
Your first source for information should be the internet by searching on google, or your favorite search engine for local med spas. Bear in mind not all meds spas offer the same treatments so you will need to check this as well.
Word of mouth is also another good source to discovering a good reputable med spa in your area. Speak to friends and loved ones if they have ever used a med spa and what their experience was like.
Also look on social media as most med spas will not only have their own website but social media accounts as well promoting the work that they offer. This is particularly useful as you will be able to read up reviews and see how popular they are.