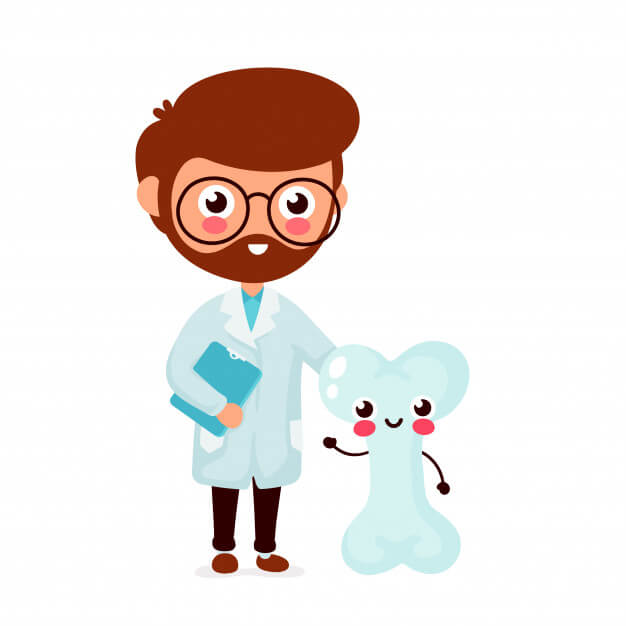 Covered in hydroxyapatite

Colored in dead white

I feel hollow from inside

Look dead but I'm alive

When I break, I bleed

The blood raises a bridge

Weathered by osteoclasts

Plastered by osteoplasts

Tethered by the callus

Soon I become callous

As stresses fall, I realign

I'm your tibia, I'm your spine

Now I've grown thin and old

But my bearer, on to you I still hold…

He is the section editor of Orthopedics in Epomedicine. He searches for and share simpler ways to make complicated medical topics simple. He also loves writing poetry, listening and playing music.